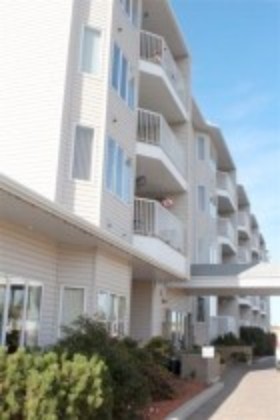 Offering care-free independent Christian community lifestyle with a touch of country.
Manager: David Best
Call: (306) 228-3884
Fax: (306) 228-3885
Luther Place
Adult condominium in Unity, Saskatchewan with suites starting at $91,650.00. Condo fees starting at $449.31 per month.
Independent living at Luther Place features a library, hair salon, garden plots, building security system, underground and outside garages, community operated courtesy car.
Buyback policy in effect.